"CASA MORA B&B"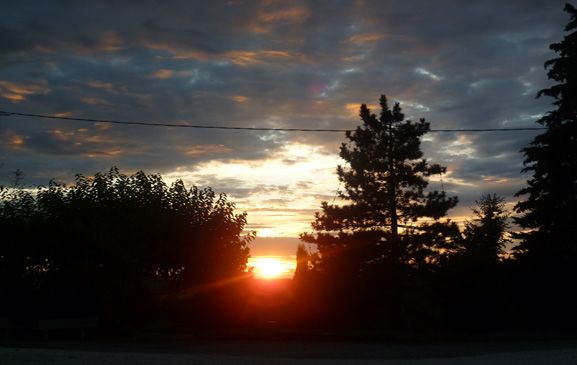 HISTORY, TASTE AND RELAX NEAR TO ROCCA DELLE CAMINATE IN A FEW MINUTES FROM PREDAPPIO FOR LIVING WITH ALL THE FAMILY OR FRIENDS THE EXPERIENCE OF AN UNFORGETTABLE HOLIDAY.
BOOKING YOUR HOLIDAY BECAUSE B&B IS FLANKED AT THE WINE CELLAR "CASA MORA," THAT PRODUCE QUALITY WINES DIRECTLY FROM OWN VINEYARDS, WITH POSSIBILITY' FOR FREE WINE TASTING.
IT WILL BE A GRATIFYING HOLIDAY FOR WHO WANT EXIT FROM THE CHAOS DAILY OR NEED AND WANT TO SPEND A FEW DAYS TO VISIT PREDAPPIO OR IN THE AREA.
THE SILENCE WILL ACCOMPANY YOUR REST AND THE CHIRPING OF BIRDS YOUR AWAKENING.
WELCOME, SMILE, HEAT AND A GOOD GLASS OF WINE ... PERFECT SUMMARY FOR AN UNFORGETTABLE STAY. WHY SOMETIMES THERE IS NO NEED OF LUXURY TO LIVE HAPPY BUT JUST LET WRAP YOURSELF IN A FAMILY ATMOSPHERE FULL OF TRADITION AND TASTE OF A SINGLE TIME.
FOR INFO OR RESERVATION: FEDERICA +393331085528